Next All Church Fellowship Meal will be on Sept. 7.  Please bring plenty of food to share.
Church Office will be closed for Labor Day on Monday, Sept. 2.
Pettey Study Group will meet next Sabbath Sept. 7, at 3:00 p.m. at the Pettey home.  Please bring your Great Controversy Book.
Dorm Daughter/Secret Mom Ladies don't forget to pick up a name of a dorm student that you would like for your secret daughter.  The dorm ladies have appreciated your thoughtfulness in the past. There is a special table in the hall.
Pathfinder Registration and first meeting will be on Tuesday, Sept. 10, from 6:00-8:00 p.m.  There are many exciting things planned for this coming year, so you will not want to miss being part of Pathfinders.
Springtown Fall Roundup Oct. 3-5 "Walk with Christ" Featured speakers will be Mike and Lynn Ortel and Musical Guests – Master's Voice.  Full details on FACEBOOK at Springtown Seventh-day Adventist Church.
From Ozark Adventist School: Happy Sabbath! We want to wish you a safe and restful Labor Day weekend. No school on September 2nd. We will have 'Spirit Week' from September 3rd-6th where each day our students will have a theme to participate in. Go to our website for more information on the week's themes. You are always invited to visit us or call us at 479-279-8700 for any information. Our website is OzarkAdventistSchool.Org, and you can follow us on Instagram and Facebook. God Bless you all.  
A HUGE THANK YOU from the Total Life Community Center.  We were overwhelmed with your generosity, and thank you so much for helping  those in need.
   Plan for this special Sabbath of worship, fellowship lunch,
                       and activities at the Pavilion.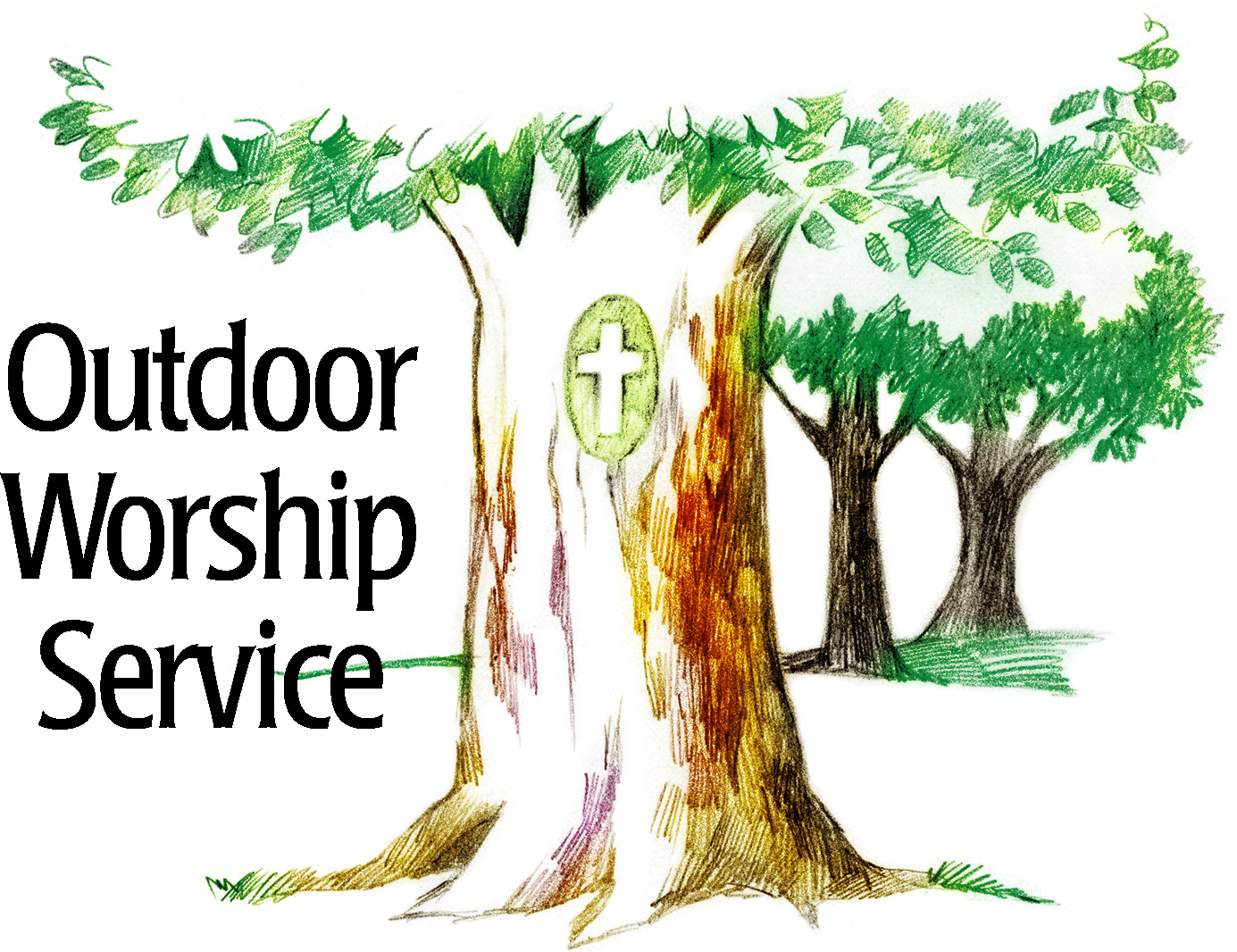 Sept. 14, 2019